Funded by You
Since 1996
The UW – Seattle Student Technology Fee provides students and university departments with the funding to make their technology-related programs and projects a reality. Simply put, we are a group of students committed to supporting students' research, communities, and services by providing awards big and small. From racing drones and 3D printers to a global meteor network and earthquake prediction systems, we are powering innovation and making technology accessible to you. Our team is here to guide and support your projects from inception to implementation. Explore our website to learn more about our work and the projects you fund.
Investing in You
Across these key areas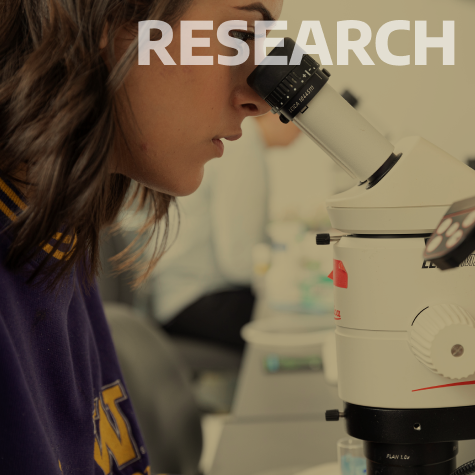 We invest in innovation
As a premier research institution, UW researchers are making discoveries that will change the world. Through projects big and small, the Student Technology Fee is making contributions that provide students the opportunity to engage in novel research, build connections with faculty, and enhance their academic experience.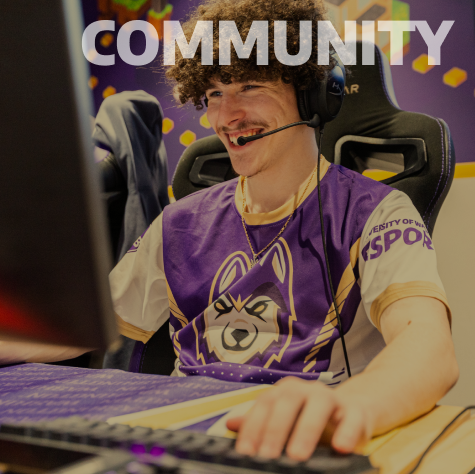 We invest in people
The UW is more than an academic institution and students regularly engage beyond the classroom, building connections and amplifying their Husky Experience. The Student Technology Fee extends opportunities for student groups to maximize their potential and dream big by eliminating the financial barriers to do extraordinary things.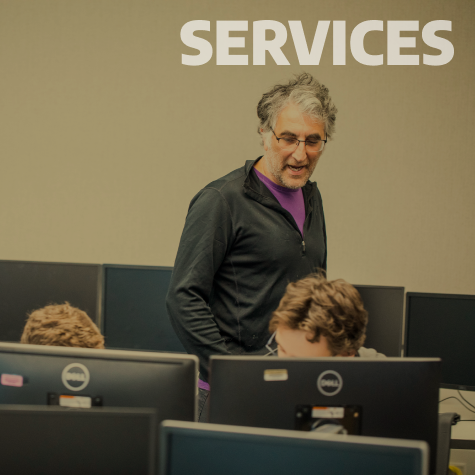 We invest in resources
Technology is used in both innovative and routine ways, largely operating invisibly in the background, out of sight from most. The Student Technology Fee is making strides to advance equitable and universal access to technology and make improvements to the technological infrastructure you rely on every day.
The Proposal Process
Review the basics
See the full process in-depth and check out our policies before submitting your proposal.
Learn More
See the full process in-depth and check out our policies before submitting your proposal.
The Impact
2022 – 2023 $4.98M
Requested $3.98M
Awarded 50
Orgs. Funded
Your Stories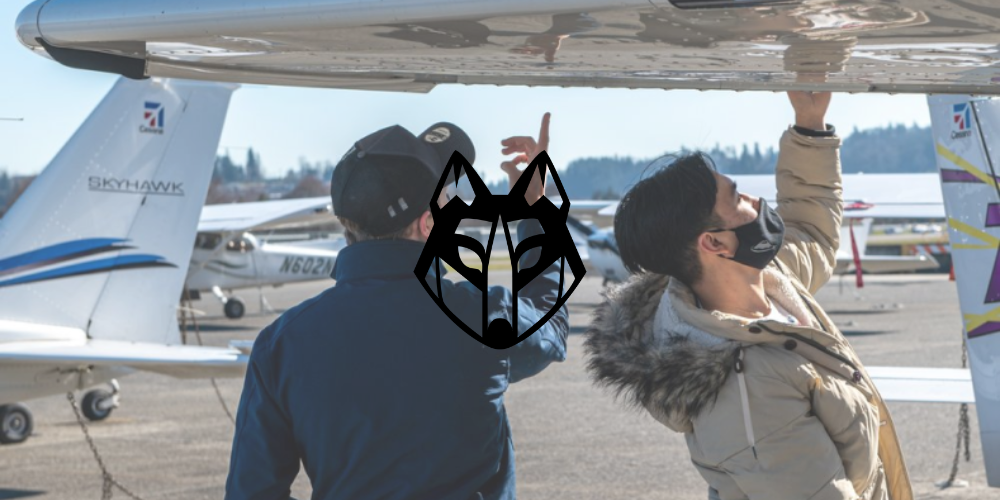 Husky Flying Club
April 26, 2023
Three years ago, a group of cadets in the Air Force ROTC program at UW came together to share and explore their love of planes and aviation. Thinking beyond their ROTC community, these students expanded their mission and reach, forming the Husky Flying Club RSO in 2019, and bringing aviation enthusiasts across the UW together under a common vision.
How many times can I request funding?
There is no limit to the number of times you can submit a proposal for different projects.
How much funding can I request?
There is no limit on the amount of funding you can request. For a frame of reference, the vast majority of proposals we receive are under $100,000.
What are endorsements and how should I get them?
Every proposal submitted to the STF is made public for UW community members to review and, if they like the project, endorse it by voting or leaving a comment. Endorsements help the Committee better understand the impact that the project will have on the UW community and help you demonstrate the wideness of your project's appeal. You can solicit endorsements by sharing the public link to your proposal or directing people to our website.
What is Submittable and how do I use it?
Submittable is an online grant management service that the STF uses to process all STF proposals. Once you log in with your UW NetID, you'll be able to access previous proposals, create new proposals, and manage your current awards all in one easy-to-use portal.
If you haven't used Submittable before, check out a brief user guide here: https://submittable.help/en/articles/4058469-getting-started-as-a-submitter.
Who can apply for funding?
All University of Washington – Seattle departments and RSOs with departmental affiliation are eligible to apply for STF funding.
How do I apply for funding?
The proposal process is three simple steps: Write, Review, Spend. Read more about the process in detail at techfee.uw.edu/proposal-process.